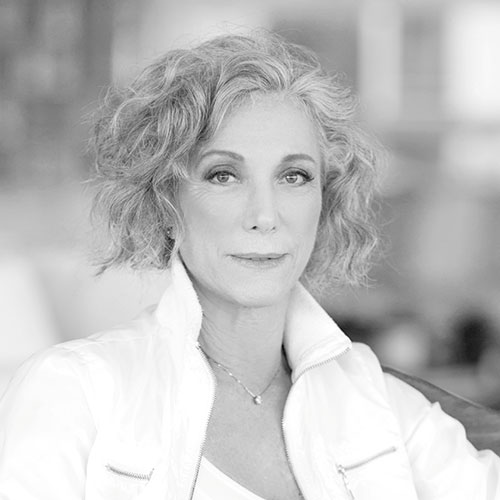 X
X
RENATA TILLI

Renata Tilli is the third generation of a family dedicated to the cultivation of plants, recovery and preservation of the Atlantic Forest, and landscaping. With a background in fine arts and architecture, and specializing in botany and horticulture, Renata's primary concern has always been to respect the essence of the landscape. Her precise, critical and refined eye was lapidated by assiduously observing nature's esthetics.
Over the last 45 years she has worked with various renowned architects, gaining experience and imprinting her personality on her work. Recognition of her work, reflecting elaborated projects for hotels, resorts, corporate buildings and urban planning in Brazil and abroad has been awarded both nationally and internationally. Renata is also responsible for the reconstitution and recovery of various centenary farms and forests of the coffea cycle. She counts on the support of a well-tuned team of architects to execute her design projects.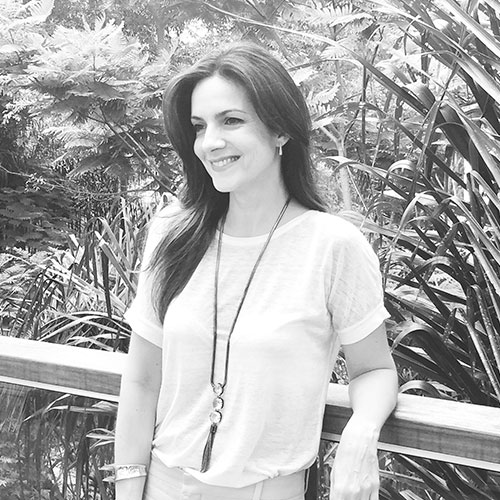 X
X
VERA OLIVEIRA

Vera graduated in Architecture and Urban Planning at the Fine Arts College of São Paulo in 1988. During college she worked five years in renowned architectural firms. She was awarded an honorary commendation in the Ópera Prima Competition with the "Cultural Center and Revitalization of the Celso Daniel Park" project. After graduation she worked at architecture and interior design firms, where she developed residential, commercial and corporate projects all over the country. In 2003 she took a post graduate course in "Space and Landscape" at the Fine Arts College of São Paulo, fine-tuning her look at the city's urban planning and landscaping. She became an associate in the firm in 2004 and has since participated in the creation and development of all project designs with Renata.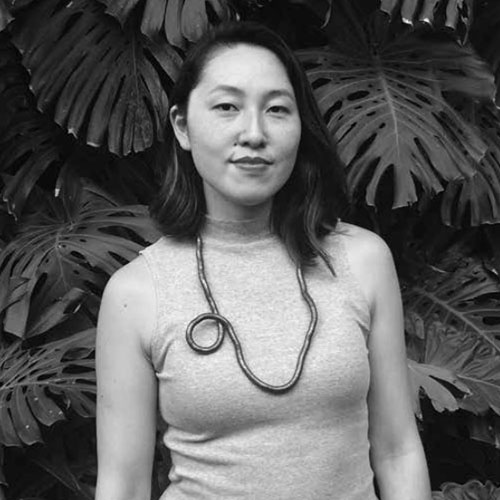 X
X
ÉRIKA OZAKO

Erika graduated in Architecture and Urban Planning, in 2012 at University of São Paulo (FAU-USP). She pursued half of her studies at the University of Minho-School of Architecture, in Portugal and submitted her final graduation in colloquium and disciplines of USP . Her work "Cidade (em) caixa" was exhibited in the 11th Biennial of Architecture, in 2017.
After graduation she worked in landscape architecture firms, and has been part of Renata Tilli's team since 2014.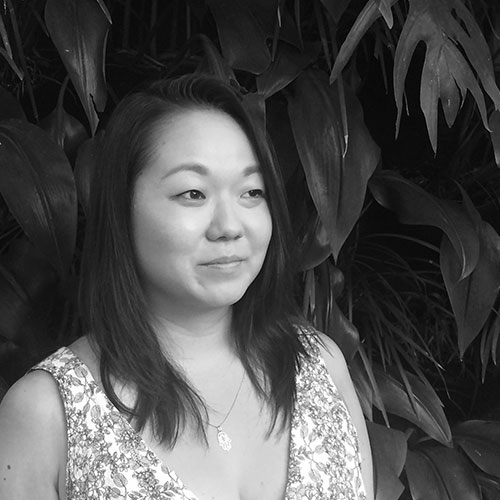 X
X
FERNANDA KAMIMURA

Fernanda graduated in Architecture and Urban Planning at the University of São Paulo – USP – São Carlos in 2012. During college she apprenticed in a variety of areas in interior design and wooden-structure ecological projects. She worked four years in the development of landscape design projects for the real estate market.
Since then she has dedicated her time to studying botany, where she found fresh inspiration, and has been part of Renata Tilli's project design team since 2017.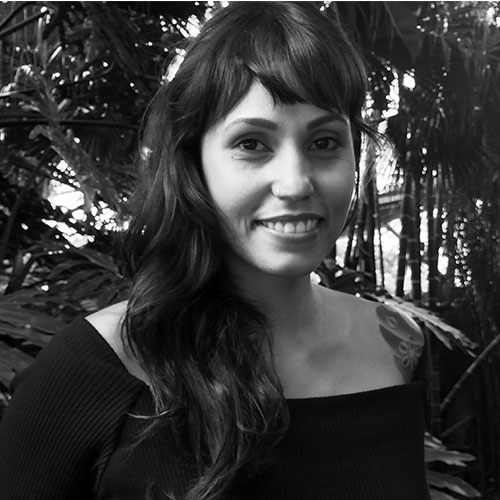 X
X
LILLIAN CURCIO GOMES

Lillian began her studies in the Fine Arts College of São Paulo and graduated in Architecture and Urban Planning in 2004 at the Greater ABC University. During college she apprenticed in the Diadema – SP Subsidized Housing Office, and in the Fatec-SP Pilot Office, acquiring experience in urban planning, housing and school architecture.
After graduation she worked in renowned firms in the architecture and interior design fields, in both commercial and corporate areas.
She earned her post grad degree in Enterprise Management from the Mackenzie Presbyterian University and joined Renata Tilli's team in 2012. She has since participated in various residential, farm, shopping mall and hotel projects.
X
X
TATIANA DESTRO

Graduated in Architecture and Urban planning at University of Arts Alcântara Machado (FAAM FIAM - FMU) in 2009. During the college she apprenticed in the General office of House of São Paulo, where she helped develop slum redevelopment, landscaping and urban planning projects.
Along her professional life she worked in several sectors such as retail, shopping malls and social housing projects. In 2011 she started to develop landscaping projects for the real estate market and since then has found his great vocation. At the beginning of 2018, she joined the Renata Tilli team, collaborating on several projects.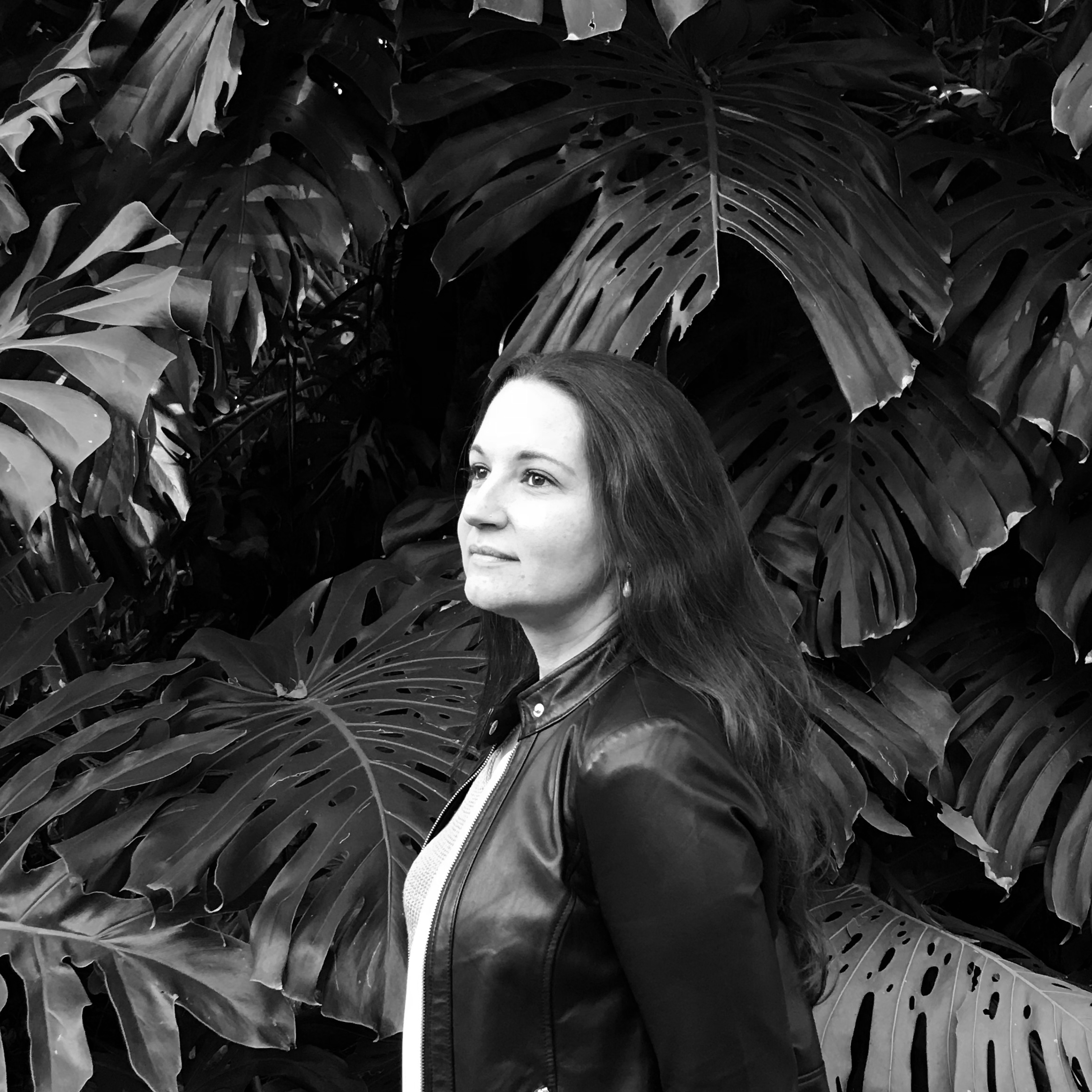 X
X
MARCELA FADELI

Marcela graduated in Architecture and Urbanism from UNESP Bauru in 2006.
During her graduation, she devoted to classes related to landscaping.
After graduating, she worked for more than 6 years in projects for the real estate market, collaborating in Residential, Commercial and Corporate projects throughout the country.
In July 2018, joined to Renata Tilli's team.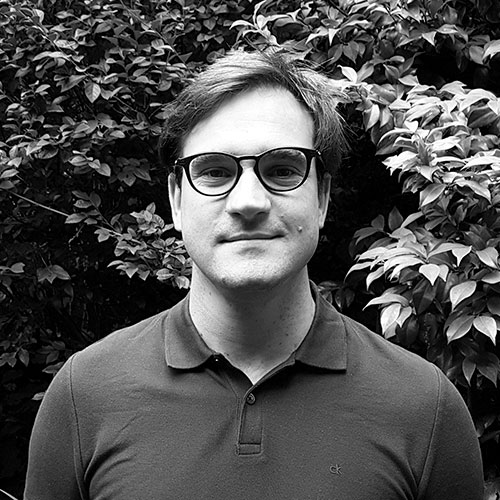 X
X
LUKAS TELL PUSCH

Lukas graduated in architecture and urban planning at the Armando Álvares Penteado Foundation (FAAP).
He earned his postgraduate degree in Biodynamic Agriculture at the Elo Institute in Botucatu - CEABD/UniUbe.
Lukas joined Renata Tilli's firm as a trainee in 2005. Over the years he gained experience in transplanting adult trees and laying out gardens, becoming Renata's associate in 2008.
Today he is responsible for all production and maintenance of the gardens designed by the firm.
X
X
BRANCA RODRIGUES

Branca graduated with a degree in Business Administration at the Anhembi Morumbi College in 1999 and has been responsible for the administration and financial department since 2010.
X
X
GUILHERME SANTACATHARINA

Guilherme graduated in Business Administration in 2014 and took a post graduate course in Marketing in 2016, both at the SENAC University Center. He joined Renata Tilli´s team as a trainee in 2011, took office the management of a company partner of firm. In early 2018, Guilherme is back to Renata's team, as responsible for the Marketing and also Tax department.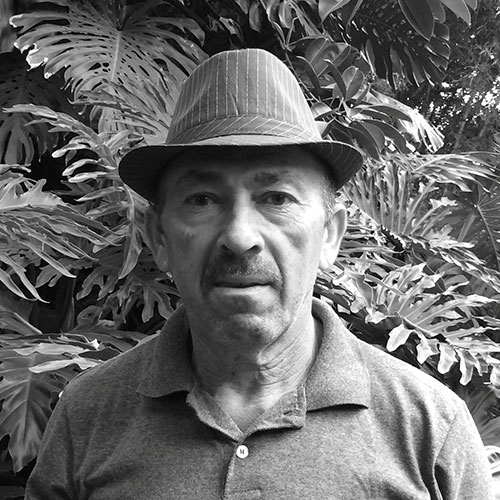 X
X
ARLINDO

GARDENER
Arlindo joined the team in 2014.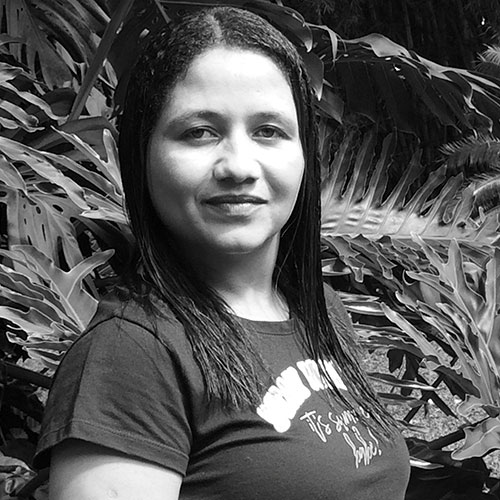 X
X
HILDA DUARTE

OFFICE ASSISTANT
Hilda has been part of the team for over 12 years.